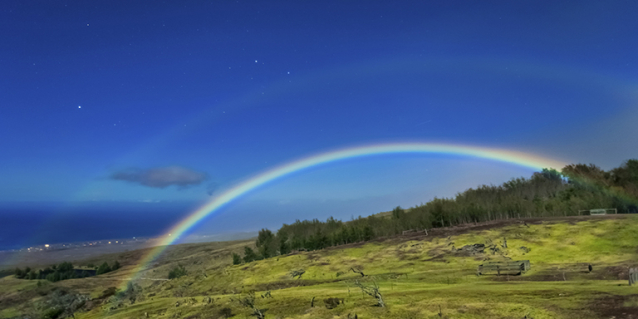 Welcome to the Office of the Auditor
Welcome to the Office of the Auditor for the State of Hawaiʻi. Our mission is to improve government through independent and objective analyses. We provide audit reports to the Legislature and the public about how effectively state agencies are providing services and using public money, thereby keeping government transparent and accountable.
Recent Report
---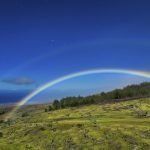 22-09 Follow-Up on Recommendations from Report No. 18-04, Audit of the Hawai'i Tourism Authority

Report No. 22-09

In Report No. 18-04, Audit of the Hawai'i Tourism Authority, we made 27 recommendations; this report follows up on the implementation status of those 2018 recommendations.  We determined that the Authority has implemented five and partially implemented 16 recommendations.  Two recommendations were not implemented; HTA does not agree with and has not implemented two recommendations; and we found two recommendations to be no longer applicable.
---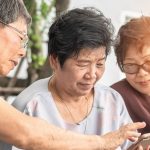 Sunrise Analysis: Regulation of Community Health Workers

Report No. 22-08

This report assessed the impact of the regulation of community health workers as proposed in Senate Bill No. 2882 during the 2022 Regular Session. Our sunrise review found that the community health worker profession does not meet the state's criteria for regulatory oversight. The Hawai'i Regulatory Licensing Reform Act requires that professions should be regulated only when reasonably necessary to protect the health, safety, or welfare of consumers of their services. We do not believe the types of services listed in Senate Bill No. 2882 meet that threshold. Furthermore, the law states that "the purpose of regulation shall be the protection of the public welfare and not that of the regulated profession or vocation." Senate Bill No. 2882 appears intended to benefit the profession, recognizing the important work community health workers perform to help individuals navigate medical and social service systems and live healthier lifestyles; it does not suggest that regulation is needed for consumer protection.
---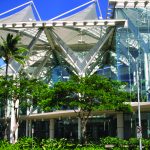 Department of Business, Economic Development & Tourism, Hawaii Convention Center Special-Purpose Financial Statements

Eighteen-Month Period from January 1, 2020 to June 30, 2021
The Center changed its fiscal year-end from December 31 to June 30; therefore, the special-purpose financial statements cover the eighteen-month period from January 1, 2020 to June 30, 2021.  The auditors from Accuity LLP gave an unmodified opinion that the financial statements were presented fairly, in all material respects, in accordance with the management agreement between the Hawaiʻi Tourism Authority and ASM Global.
---