Welcome to the Office of the Auditor
Welcome to the Office of the Auditor for the State of Hawaiʻi. Our mission is to improve government through independent and objective analyses. We provide audit reports to the Legislature and the public about how effectively state agencies are providing services and using public money, thereby keeping government transparent and accountable.
Recent Reports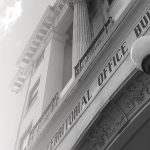 Office of the Auditor's Closing Statement to House Investigative Committee

We submitted a "closing statement" to the House Investigative Committee to Investigate Compliance with Audit Nos. 19-12 and 21-01 to correct the record regarding the legitimate and authorized scope of the committee's investigation, as well as to address unsubstantiated allegations about omissions and anomalies raised during the committee's public hearings.  The committee was created to conduct a fact-based inquiry into significant findings reported in our audits of the Department of Land and Natural Resources' Special Land and Development Fund and the Agribusiness Development Corporation.  However, instead of focusing on the real problems and shortcomings within the agencies we audited, the committee spent much of its time seeking information about what the Office of the Auditor did not report in a continuing attempt to "audit the Auditor" that began when the House Speaker created a "State Auditor Working Group" in January 2021.
---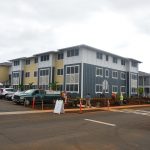 Department of Business, Economic Development and Tourism, Hawai'i Housing Finance and Development Corporation
June 30, 2021 Financial Statements

The auditors from Accuity LLP reported no deficiencies in internal control over financial reporting that were considered to be material weaknesses and no instances of noncompliance or other matters that are required to be reported under Government Auditing Standards.  There were no findings that were considered to be material weaknesses in internal control over compliance in accordance with the Uniform Guidance for federal funds.
---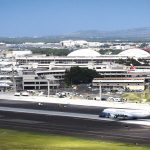 Department of Transportation, Airport Division
June 30, 2021 Financial Statements
The Airports Division received an unmodified opinion that the financial statements were presented fairly, in all material respects, in accordance with generally accepted accounting principles. 
---