What to expect during an audit?
The Audit Process
Because agency staff are a primary source of information, their cooperation is essential during key stages of our audit process.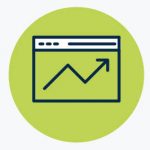 Planning
We research to obtain background information on an agency.  We meet with the agency, request documents, and conduct preliminary interviews and observations to determine audit objectives.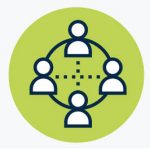 Fieldwork
We continue collecting and examining information relevant to the audit.  This involves analyses of documents and data, and further interviews and observations.  We meet with the agency to discuss our preliminary audit findings.
Report
Based on our fieldwork, we finalize our audit findings and recommendations and prepare a draft report.  We provide the draft report to the agency and meet to discuss at an exit conference.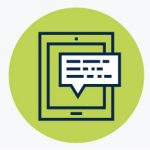 Feedback
Audited agencies have an opportunity to review and respond to our draft report.  Our published report includes the audited agencies' responses and our comments on those responses.

Expectations
To ensure that an accurate audit report is released in a timely manner, we expect you to inform your staff about the audit and set the tone for them:
Attend and participate in requested meetings and conferences.  Full and complete disclosure of information speeds the audit process and helps us produce an accurate and useful report.
Provide on-site workspace for our staff as required
Respond to information requests in a timely manner.
Provide comments on the draft report by the established deadline.
Protect the confidentiality of information included in draft reports, as they are not yet final and available to the public.
Download a brochure – An auditee's guide to the audit process